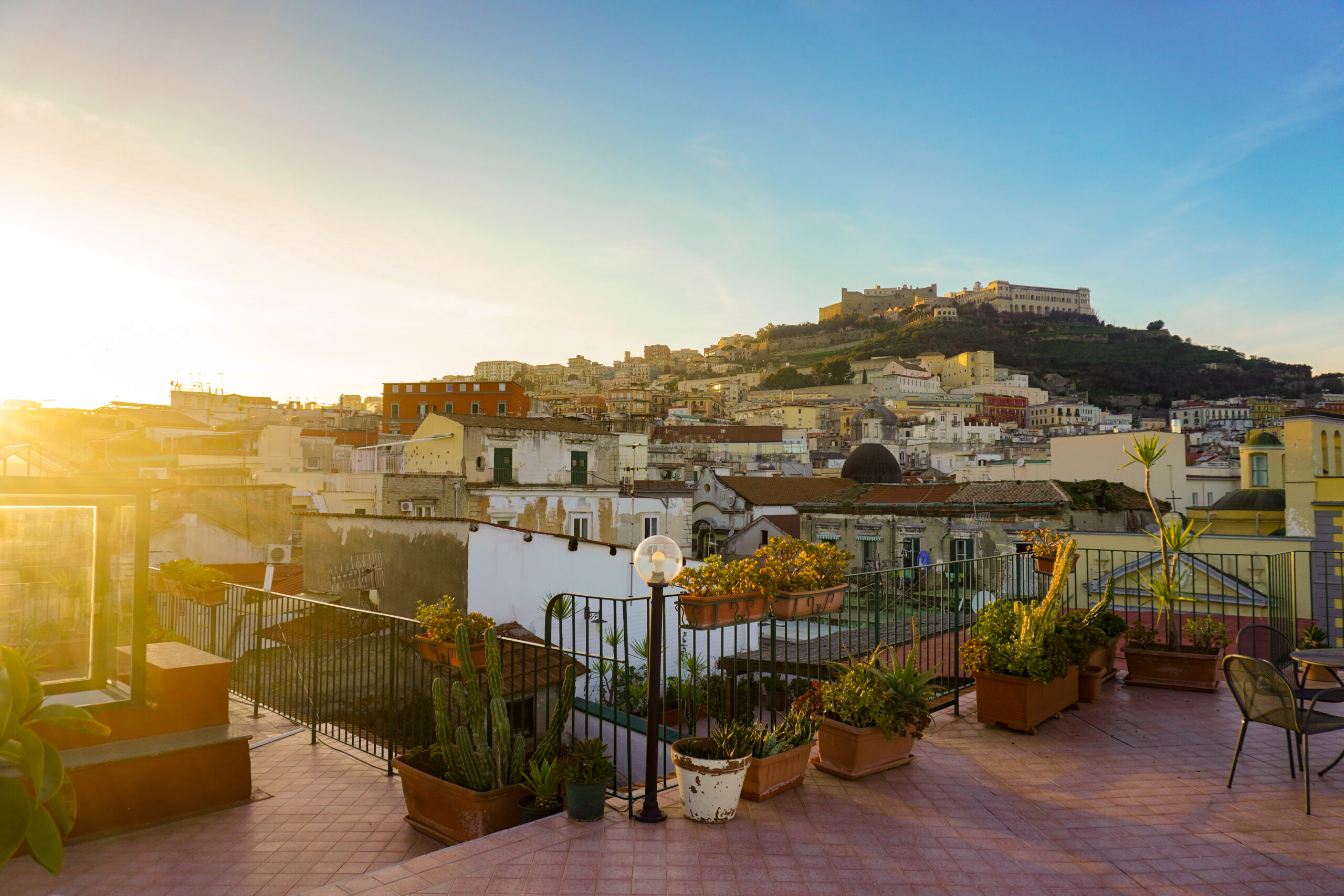 Come and visit one of the most beautiful and historically rich cities in the world. You will be fascinated by the thousand colors of Naples.
Book now
NAPLES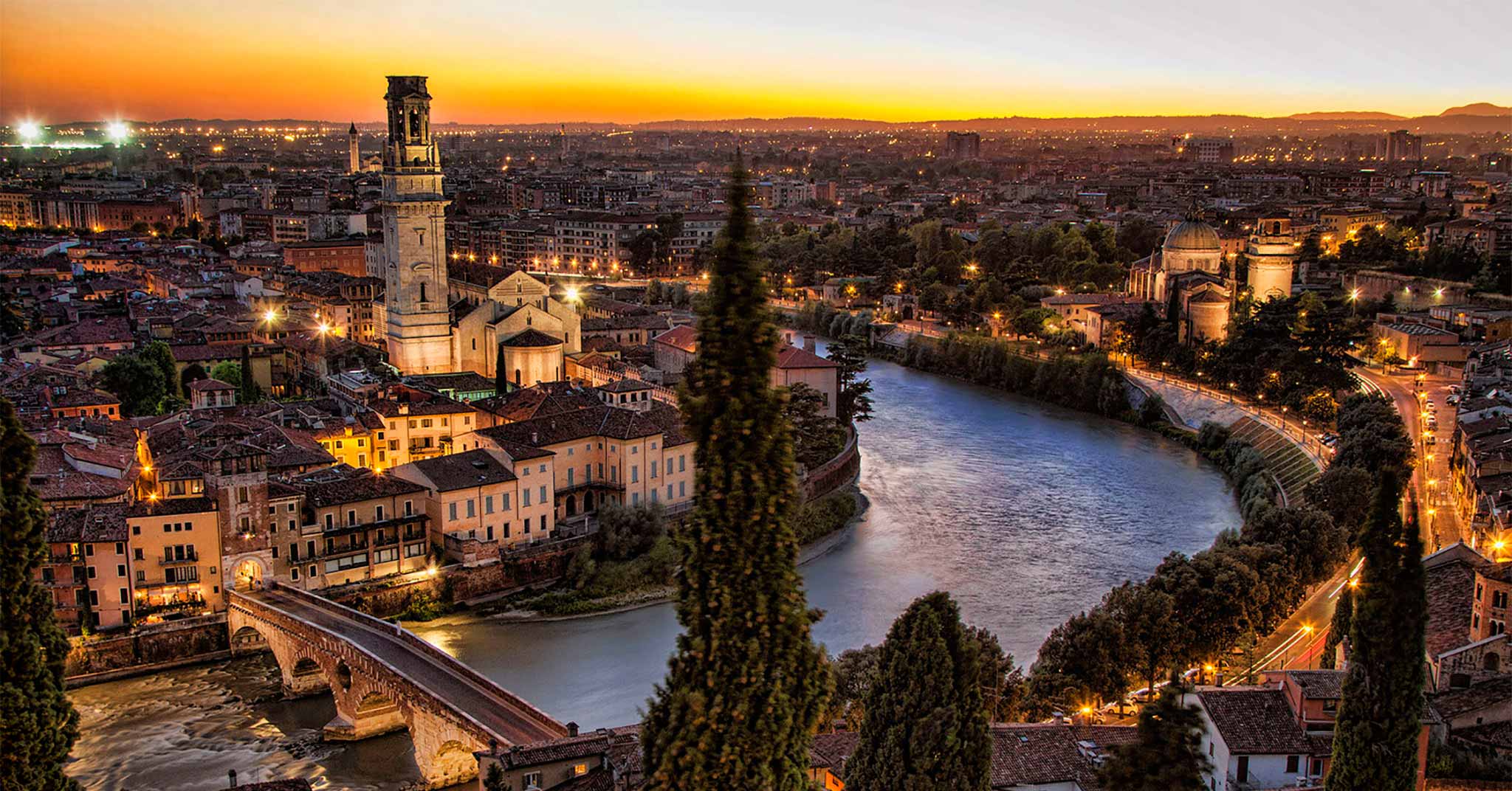 Verona
Stay in one of the most romantic cities and one of the major art cities in Italy.
Book now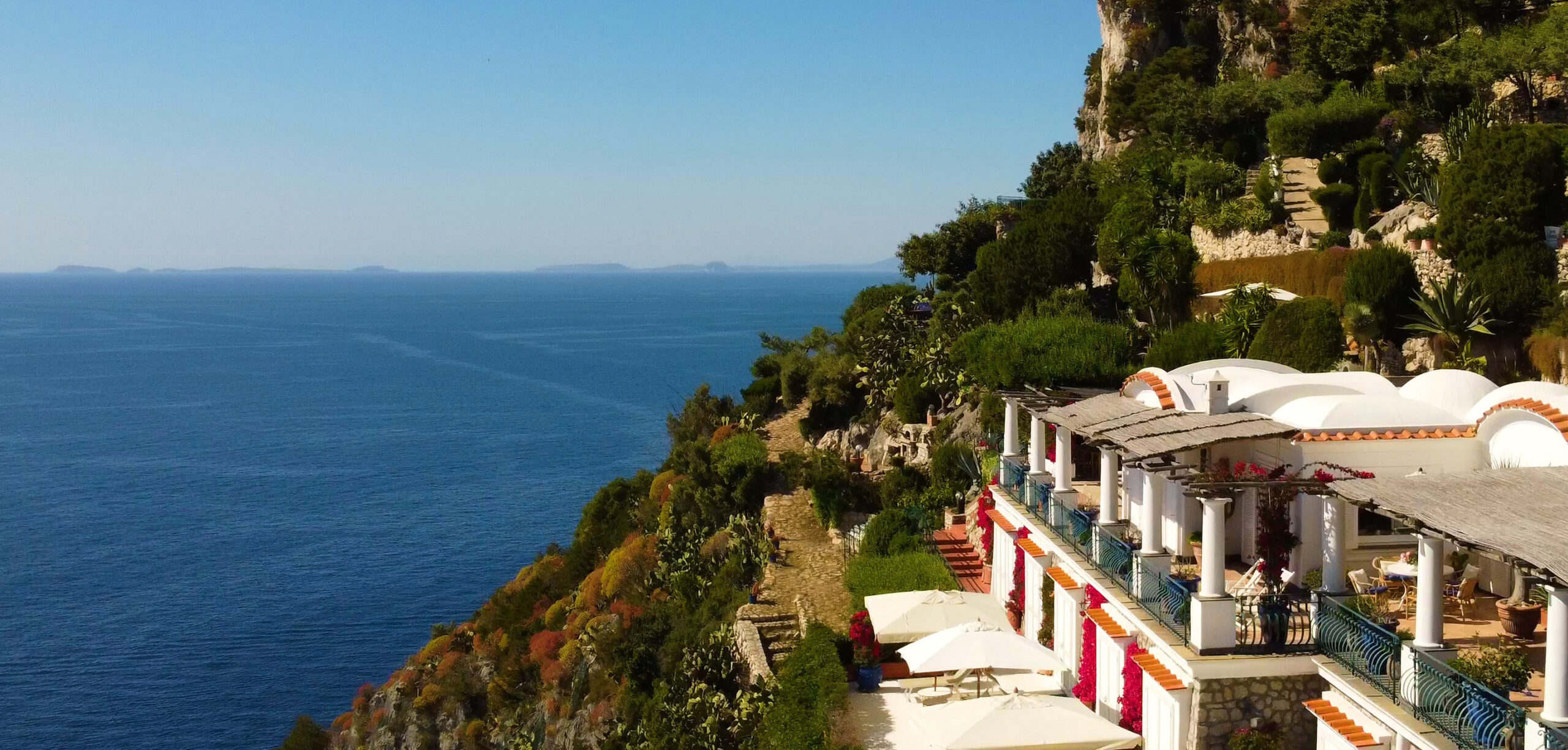 Capri
Live a magical experience
on the most beautiful island in the Mediterranean
Book now
3 Capri
2 Verona
1 Naples

Case Così nasce nel 2003 per offrire soluzioni di alloggio in alcune delle più belle località italiane. Gli appartamenti e le camere, sono dotati di tutti i confort e curati nei minimi particolari per rispondere alle esigenze di chi cerca una soluzione pratica e confortevole per una vacanza o un viaggio d'affari. 
Case Così is ideal for all lengths of stay, from weekends to longer periods. Hospitality and attention to guests' needs are our creed.
Welcome home!
Case Così Napoli
31/01/2023

Case Così Verona
31/01/2023

Casa Orrico - Blue Grotto
31/01/2023


AFFILIATI EDENRED