Naples
Come and visit one of the most beautiful and historically rich cities in the world. You will be fascinated by the thousand colors of Naples.
Book now
Verona
Stay in one of the most romantic cities and one of the major art cities in Italy.
Book now
Capri
Live a magical experience
on the most beautiful island in the Mediterranean
Book now
3 Capri
2 Verona
1 Naples

Case Così was born in 2003 to offer accommodation solutions in some of the most beautiful Italian locations. The apartments are equipped with all comforts and attention to detail to meet the needs of those looking for a practical and comfortable solution for a holiday or a business trip. 
Case Così is ideal for all lengths of stay, from weekends to longer periods. Hospitality and attention to guests' needs are our creed.
Welcome home!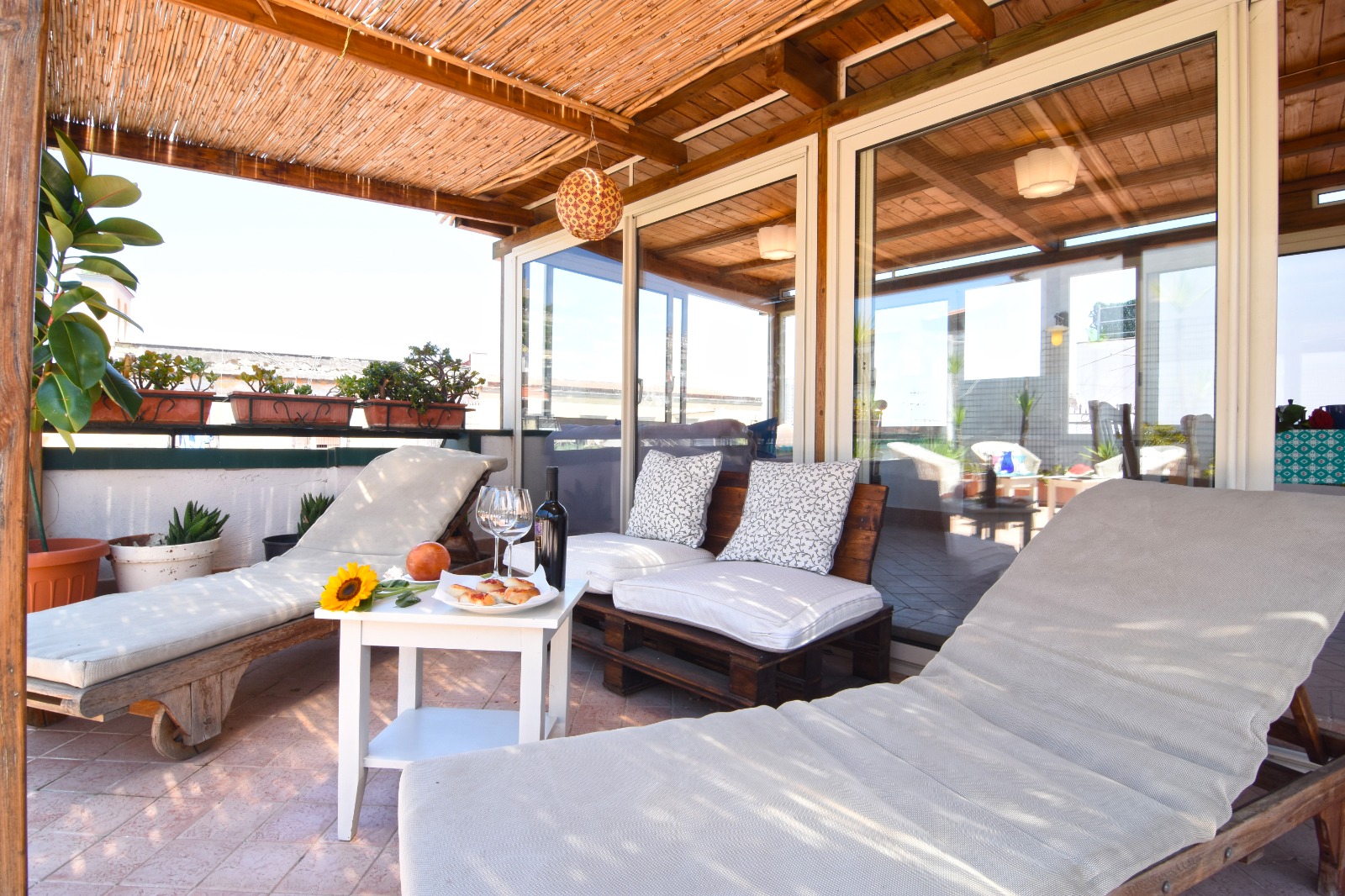 Advantageous discounts until August 2021. Visit the splendid and fascinating city of Naples. Let yourself be overwhelmed by its thousand colors and the delicious Neapolitan cuisine.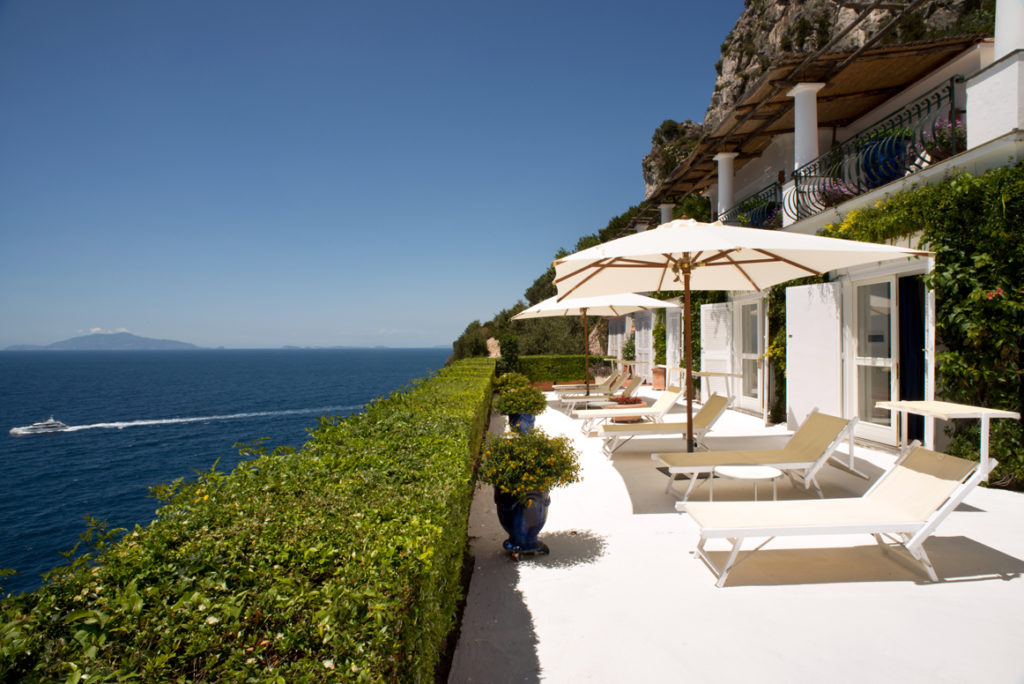 Experience a unique holiday on the Blue Island, the pearl of the Mediterranean. Casa Orrico is a large property overlooking the sea, between Villa Damecuta and the Blue Grotto, immersed in the greenery and quiet of Anacapri.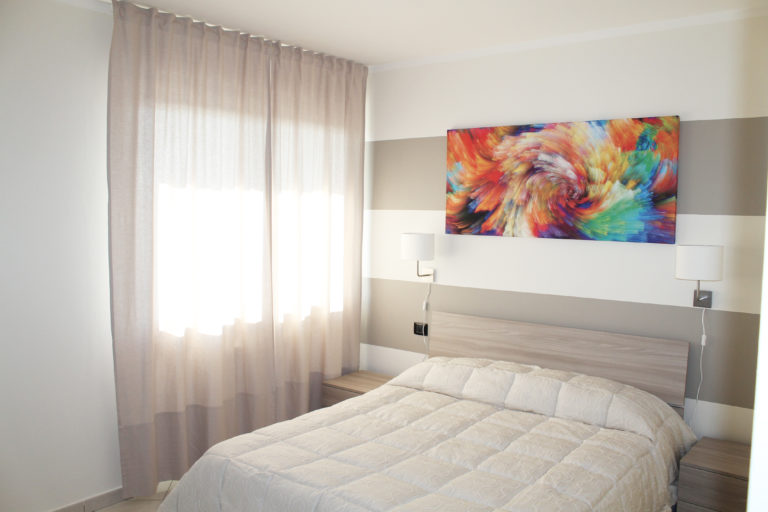 Visit the suggestive and romantic Verona. You will fall in love with its historic center, with the history and beauty of one of the most exclusive art cities in Italy.
Case Così Napoli
30/11/2021

Casa Orrico - Blue Grotto
30/11/2021

Case Così Verona
30/11/2021